This page provides information about the IRS Office Sacramento location.
IRS Office Sacramento – 4330 Watt Avenue, Sacramento, CA 95821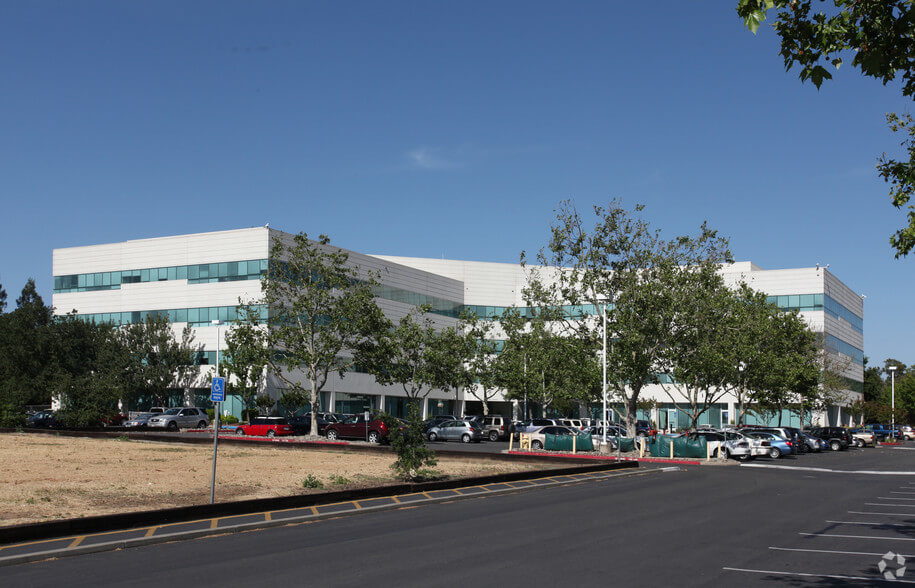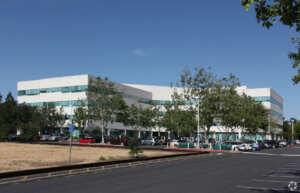 The IRS Office building at Sacramento was established in 1987 on 3.77 acres of land. The office is located side-by-side with Brightwood College in Sacramento. The office is easy access from the highways. The Arcade Creek is not very far if you wish to take a hike.
Directions
East on Interstate 80: On the Dwight D. Eisenhower Highway, head west towards the exit 93. Keep right and eye on the signs for Watt Avenue/N Highlands. Use the left lanes to turn left onto Watt Avenue and make a U-turn.
West on Interstate 80: Head northeast towards exit 94A. Use either of the left two lanes to turn left onto Watt Avenue. The destination should be on the right.
North on Watt Avenue: Head south while you're on Watt Avenue and continue for a mile toward Myrtle Avenue. Make a U-turn and the IRS office should be located 500 feet away.
South on Watt Avenue: Head north on Watt Avenue toward William way for little more than a mile. Look for your destination on the right.
Hours
Monday through Friday 8.30 am to 4.30 pm, follows the federal holiday schedule.
Contact
Information: 916-974-5225
How to make an appointment
If you require face-to-face service at your local IRS office, you must call 844-545-5640 to schedule an appointment.
Once you make an appointment, you will receive an automated email confirming the day and time of your appointment.
Parking
Free parking lot for everyone in the Kaplan College premises.
Security
Public visitors might need to pass through electronic security equipment. Presenting a government issued valid ID might be mandatory for gaining access to the building, and the confirmation of appointment.
Services
Account inquiries (help with letters, notices and levies on your wages or bank account)
Adjustments (changes to tax account information or payments)
Alien clearances (Sailing Permits)
Assistance with Affordable Care Act tax provision questions for individuals
Basic tax law assistance January 2 – April 18 (answers related to your individual Federal Tax Return) (Topics)
Check, money order, or cash payment acceptance (Exact Change is Required)
Form 911, Request for Taxpayer Advocate Service Assistance
Form 2290, Heavy Highway Vehicle Use Tax Return (submission of tax return if unable to e-file)
Individual Taxpayer Identification Numbers and Form W-7 (More Information)
Multilingual assistance (over 150 languages translated)
Payment arrangements
Procedural inquiries
Solutions to tax issues
Tax forms (based on availability)
This office provides Facilitated Self Assistance (FSA), a self-assistance computer kiosk with an IRS employee available to assist you with navigating the IRS.gov website.  With FSA, you can access the IRS.gov website to complete a number of IRS-related tasks or get more information on the following subjects:
Free File program
Forms & Publications
Where's My Refund?
Earned Income Tax Credit (EITC)
Tax law questions
Transcripts
Online Employer Identification Number (EIN) Application
Online Payment Agreement
Electronic payments (Direct Pay and EFTPS)
If you've visited this office, feel free to leave a comment about any tips you have for other visitors. If any information on this page was incorrect, please let us know in the comment below so we can correct it.
Since information on our page might have changed, we recommend that you confirm office information at the IRS's office locator tool before visiting the IRS office.